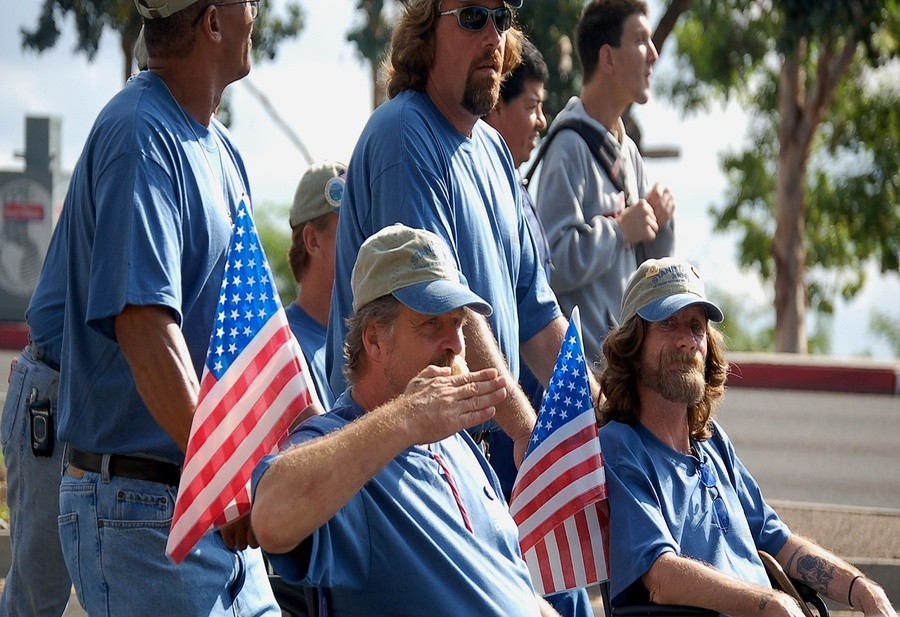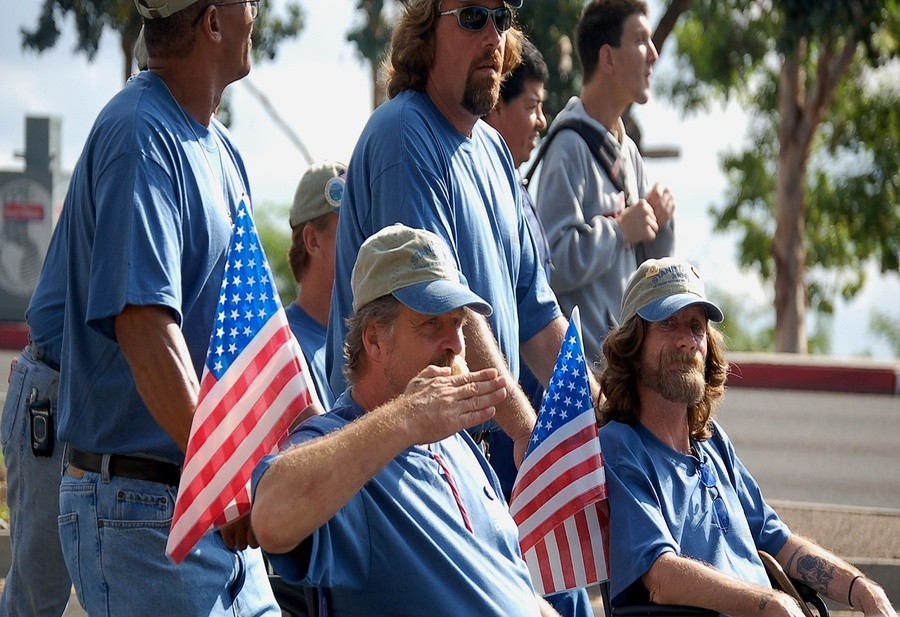 According to the Department of Veterans Affairs, Minnesota is home to over 360,000 veterans. Due to disabilities or old age, many of these service men and women receive daily care from personal care assistants or family home caregivers. Life can quickly become challenging for these caregivers. Relationships may be strained and wallets stretched as their soldier struggles to adjust back into civilian life.
Physical disabilities and aging aren't the only foes that plague our vets. The Pew Research Center found that 37% of soldiers returning from Iraq and Afghanistan suffer from post-traumatic stress disorder (PTSD). Other psychological illnesses such as depression and anxiety are common tormentors as well. Family members and friends are typically the first to notice these illnesses and are often indirectly affected by them as well.
As a Minnesota home care agency that proudly serves veterans, Best Home Care understands the difficulties that family caregivers of soldiers face every day. The VA has various programs and home health care resources that provide family caregivers compensation and help decrease their stress. Here are a few of the most notable:
The Caregiver Toolbox: Provides useful home care resources and tips to help manage the stress of caring for your veteran.
It's important for caregivers of veterans to understand the opportunities available for getting paid to take care of a family member. Best Home Care is honored to help ease the burdens of disabled veterans and their home caregivers by providing top in-home health services. Connect with us to learn about our professional PCA services and how to get paid for taking care of a family member or veteran.