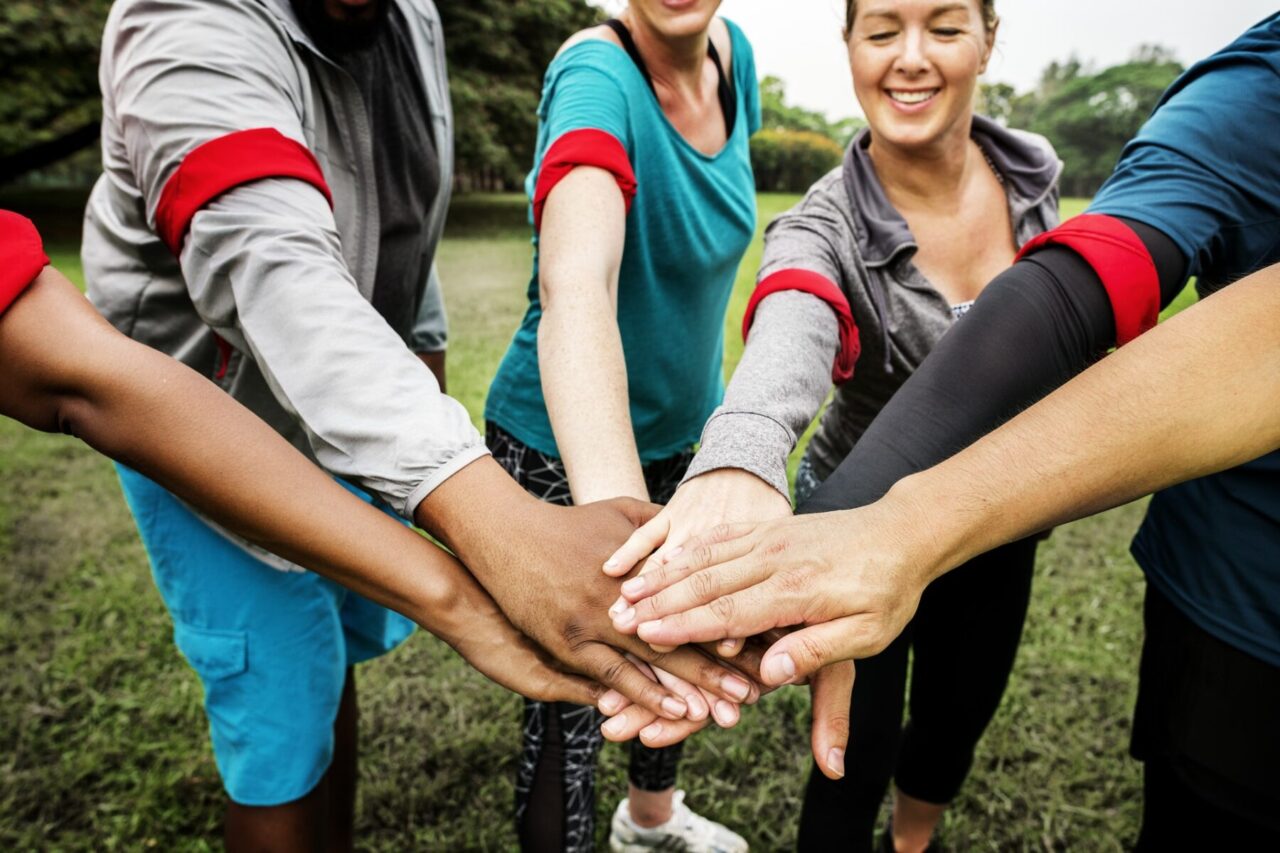 At Best Home Care, we strive to become Minnesota's leading home healthcare agency. We work to achieve this mission everyday by offering services that not only allow our clients to live more independently but also empower caregivers to understand the needs of each recipient, allowing them to provide the best care possible.
This week, we wanted to share the many different ways that Best Home Care works to help you and your loved one choose quality homecare services that provide comfort, care, and peace of mind.
Here are some of the benefits that you can expect from our home healthcare agency:
Support and Resources: Our services are designed with both client and caregivers in mind. And we actively work to ensure every person in need of homecare services has the support they need to feel comfortable and confident.
Quality Staff Members: Our onboarding process allows us to hire and train our caregivers, as well as provide them with ongoing education to keep them updated on changes in the industry that impact their services. Our training also better equips them to provide quality care for a variety of people with individual needs.
Quality Staff Treatment: We make sure that our employees receive fair compensation, paid time off, overtime pay, and holiday pay. We understand that for a job this important, our caregivers need to be treated with respect in order to perform to the best of their ability.
Simple PCA Process:
The first step is determining an individual's eligibility for homecare services. At Best Home Care, we help you understand your options every step of the way.
We provide you with a number to request a PCA assessment to review and evaluate your loved one's needs for home healthcare services.
Afterward, we train and hire an ideal caregiver who can support the client's needs and also provide the comfort he/she deserves.
Finally, a nurse will elevate the number of eligible hours for homecare services that are available to your loved one.
After these four steps are completed, quality homecare services begin!
For more on how Best Home Care works to become the top home healthcare agency in Saint Paul and throughout Minnesota, visit our website today to learn more about our services.