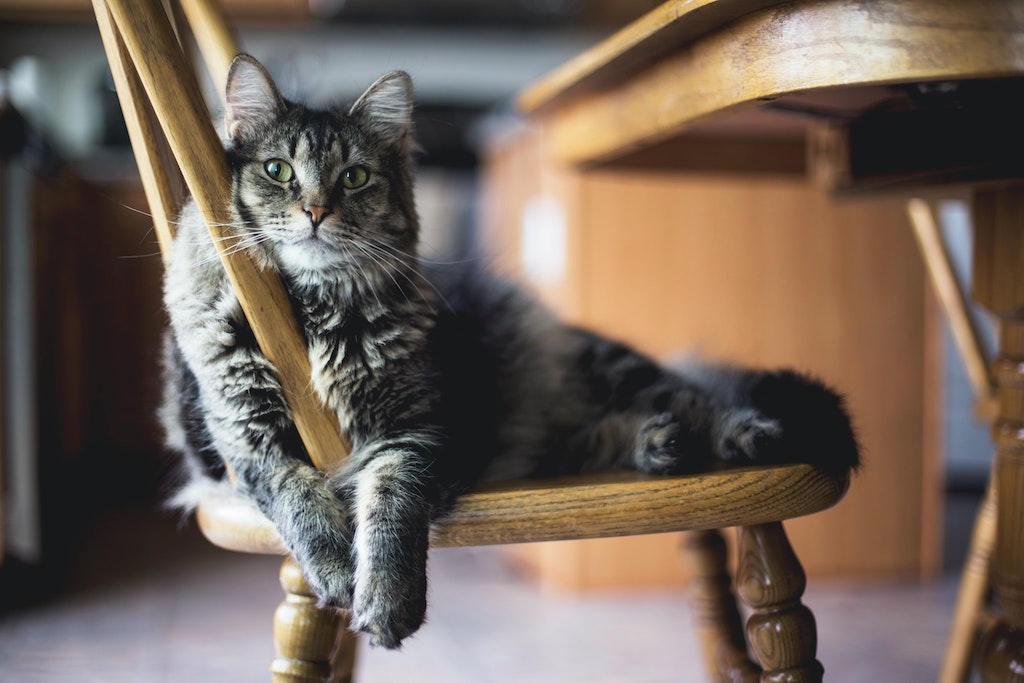 Pets make great lifelong companions for people of all ages, but they actually provide many health benefits for seniors. As a PCA or caregiver for a loved one, introducing an animal companion to a senior's life can welcome a wealth of advantages.
Here's a look at what pet therapy is and how it can help elderly people with their physical and mental health.
What is pet therapy for seniors?
Pet therapy for the elderly can range from anything as simple as having a purring cat on the recipient of care's lap while watching TV, to having a trained therapy dog that can recognize feelings of loneliness and take action to mitigate them.
What's more, having a dog that needs walks can help the elderly get out of the house and help them stay physically active.
Such animals should be well-trained and socialized, and ideally used to a calm lifestyle. Cats and smaller dogs can be perfect, as they don't have too much energy that might tire or stress out a senior citizen.
What are the benefits of pet therapy for seniors?
Pet therapy has the following physical health benefits:
Lowers blood pressure

Improves cardiovascular health

Releases endorphins (oxytocin) for a calming effect

Reduces overall physical pain

Receiving an automatic relaxation response while petting animals, which has been shown to reduce the amount of medication some folks need

Increases joint movement

Improves recovery time during physical therapy following operations or other incidents

Maintains or improves motor skills

Provides motivation to stay fit through dog-walking
There are also a wealth of benefits for mental health as well, including:
Lifting spirits and lessens depression

Decreasing feelings of isolation and alienation

Encouraging communication

Providing comfort

Increasing socialization and a sense of community

Reducing boredom

Decreasing anxiety
If you're thinking about getting a dog or cat and want some advice on how to incorporate one into an existing home care regime, don't hesitate to contact the Best Care team. We're here to help!