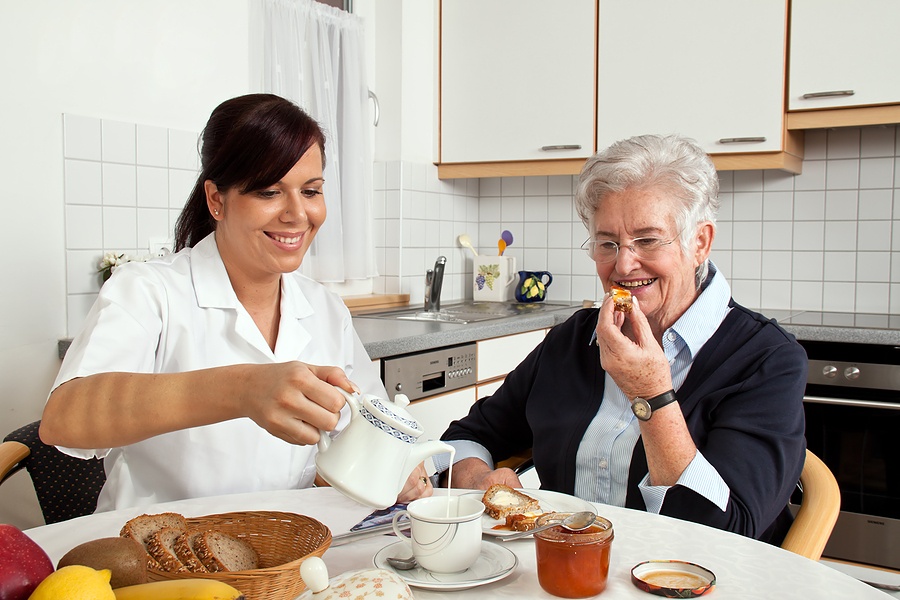 Personal care assistants and family caregivers are lucky to have such a great job! Home care is a very rewarding career that allows an individual to make a valuable difference in the lives of others. Home caregivers play a very important role in those they provide in home supportive services for. While it may be easy to fall into a day-to-day routine, it's important to always be at the top of your game and remain professional, especially when someone's health is in the balance.
There is no required level of education needed to provide home health care in the state of Minnesota. In fact, the majority of family caregivers start providing care as an act of love or out of necessity with little to no knowledge or experience in the field. No matter what your level of experience, acting professionally is a critical part of providing the best home care. At times this can be difficult, especially when the patient and home care worker are very close (as in the case of family caregivers).
At Best Home Care, we hold our personal care assistants to the highest standards and expect nothing but complete professionalism everyday. Here is what it means to be a home care professional at our Minneapolis home care agency:
A Home Care Professional Will Always:
Treat patients with the utmost respect and dignity
Be a trustworthy confidant for their patients
Remain honest and ethical while providing home care services or interacting with patients
Strive to receive the highest level PCA training and education
Being a professional goes far beyond any specific license or education one can receive. Throughout all their duties, home care professionals must act in the best interest of their client's health and well-being.
Best Home Care takes pride in our personal care assistants and the reputation we have garnered as a professional home care agency in the Twin Cities. Contact us to talk with a home care professional today!