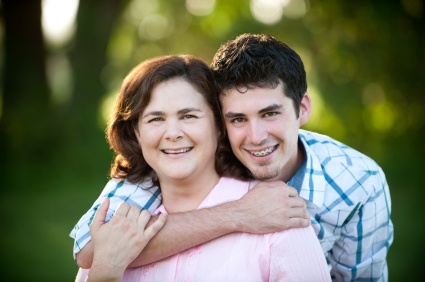 Providing care for a child with physical or developmental disabilities is a demanding job for any parent. However, as their child reaches adulthood, parents must make significant decisions regarding the in-home care of their son or daughter. Many parents will choose to continue providing care for their child at home, but it is important to look into other options as well. Hiring a personal care assistant to provide respite services for you and your adult child may be the answer.
Adult children with special needs can often live on their own, but may require occasional care to stay independent. While visits from family and friends are important, a personal care assistant will give the individual the professional attention they require while serving as a confidante and friend. These home care services benefit both the parents and their adult child by:
Providing the parents time to tend to needs away from caring for their child
Assisting adult children with activities of daily living such as: bathing, dressing, etc.
Allowing adult children to live independently by providing occasional care
Another option for parents is to become PCA certified to get paid for taking care of a family member. This is a great option for parents who dedicate a majority of their day to caring for their child and are unable to work outside the home. Parents are able to serve as their child's personal care assistant provided the adult child is over the age of 18. Parents may also receive PCA training and support through a home care agency like Best Home Care in order to become certified.
Parents who have cared for their child since birth usually have a lot of questions about hiring a personal care assistant. If this is you, don't hesitate to contact Best Home Care. Our team of professionals will work to answer all of your questions about PCA services and explain more about getting paid to take care of a family member or adult child.